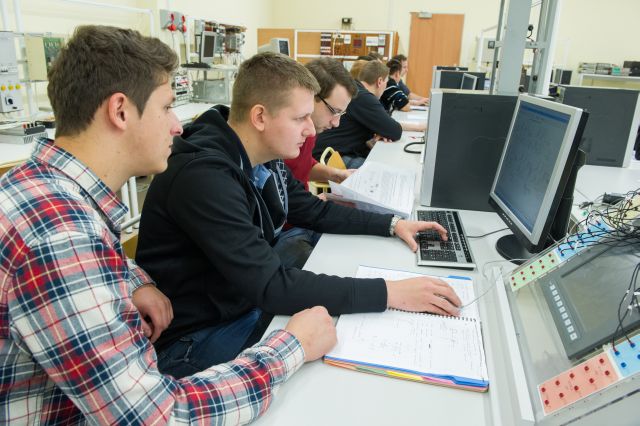 Department of Electrical Engineering
This degree is offered as a full time course and consists of seven semester. After completing second year students choose one of two blocks of elective subjects: Automation and Measurement ...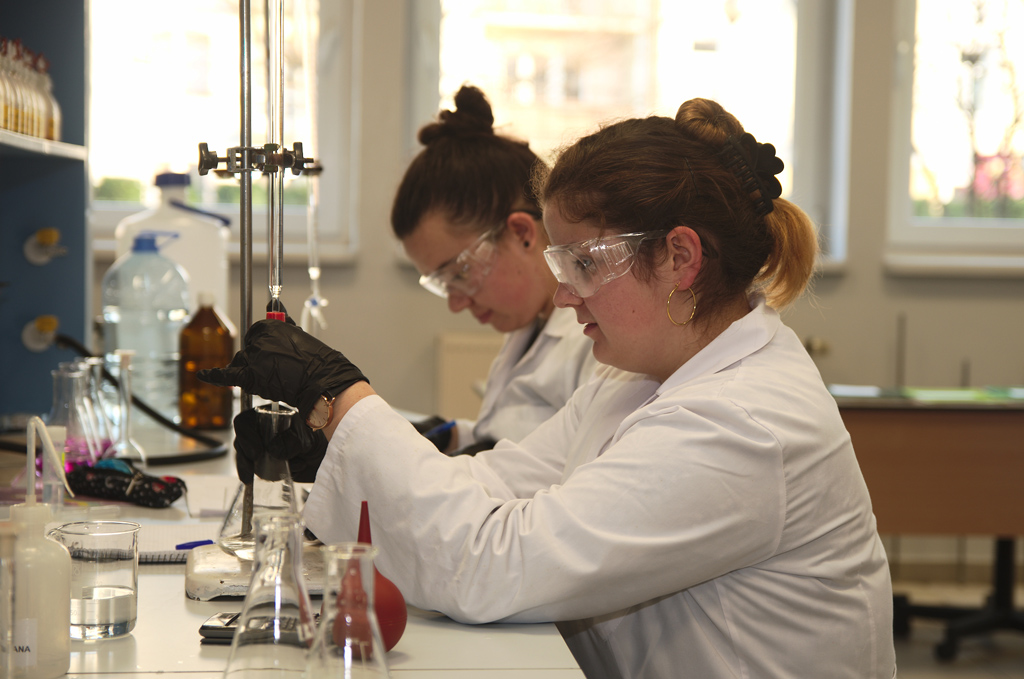 Department of Materials Engineering
This Master degree is addressed to students who already hold BA or BEng. Depending on the completed first cycle studies, the course will last 3 or 4 semesters. The program enables ...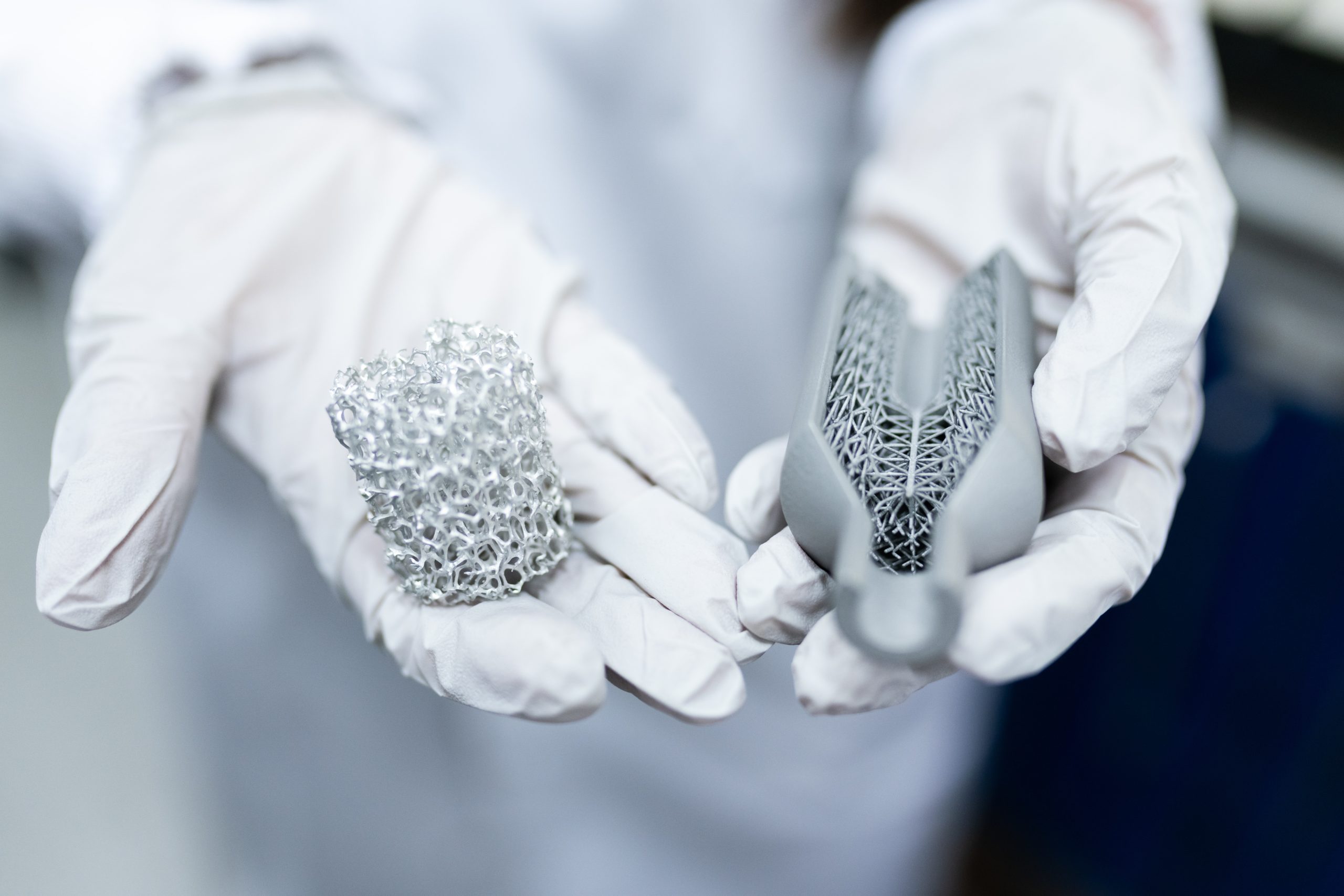 Technology and Production Management
The studies prepare specialists in the technology of metallic, polymer and ceramic products and in the field of production process management. The study program is based on basic subjects such as mathematics, physics, computer science, chemistry. Major subjects include, among others, material technologies, engineering graphics, basics of mechanics and electrical engineering, basics of entrepreneurship and management, and cost accounting for engineers. The study program also includes subjects related to the humanities, economics, and foreign languages. Graduates of Technology and Production Management are prepared to work in production plants producing modern materials, as well as in ceramics, building materials, metallurgical plants, as well as in the production and processing of plastics.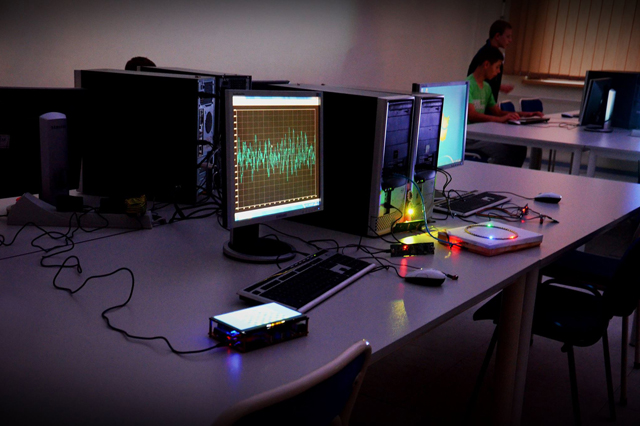 Department of Computer Sciences
Full time degree course lasting seven semesters. As part of the computer science course students are offered three thematic elective blocks: Software engineering focused on the training ...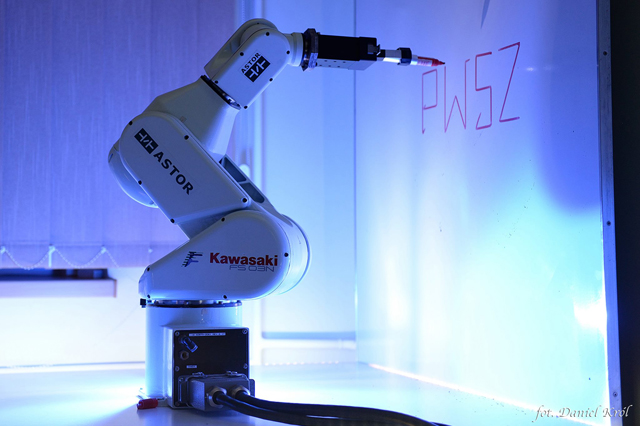 Department of Automation and Robotics
Full time, seven semesters engineering degree which ends with a diploma exam. There are two elective modules to choose from: • Computer processes of automation systems • Robotics ...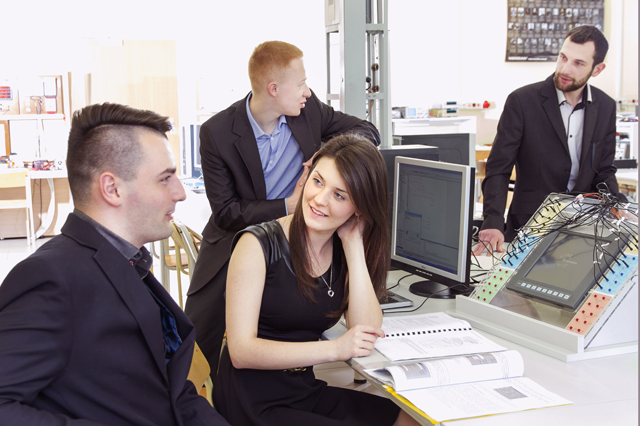 Elect. and Telecommunications
Department Elec., Telecom. and Mechatronics
First cycle studies of a practical profile offered as a full-time course with seven semesters. After completing the 2nd year students choose one specialisation from the following: Industrial ...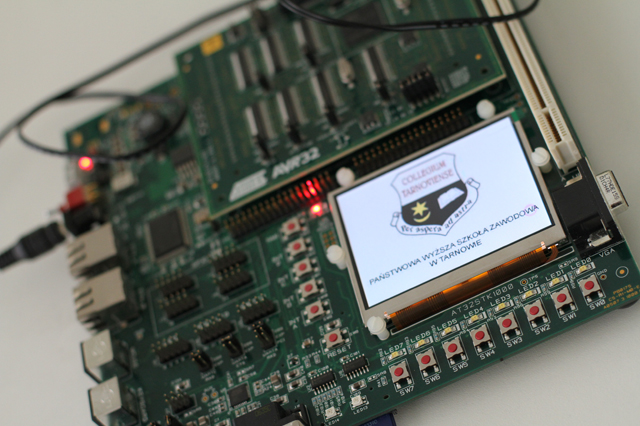 Department Elec., Telecom. and Mechatronics
First degree studies with a practical profile which last 3.5 years (seven semesters). The studies are interdisciplinary in various disciplines of technical sciences, such as: mechanics, mechanical ...
We envision a world where anyone, anywhere can transform their life by accessing the world's best learning experience.