Faculty of Administration and Economics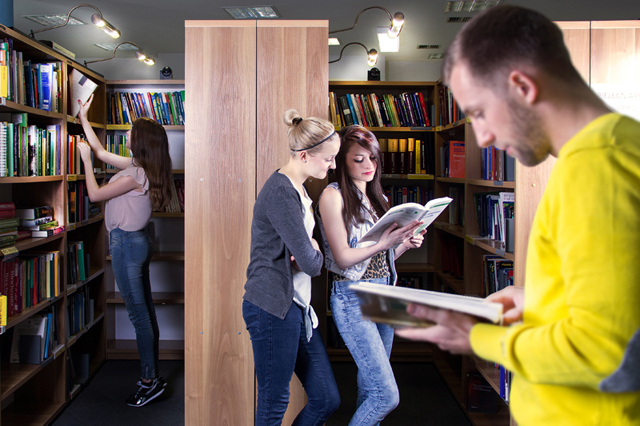 Department of Administration
The six semester Bachelor's studies in Administration are conducted on a full-time and part-time basis. Students can choose from the following specializations: Internal ...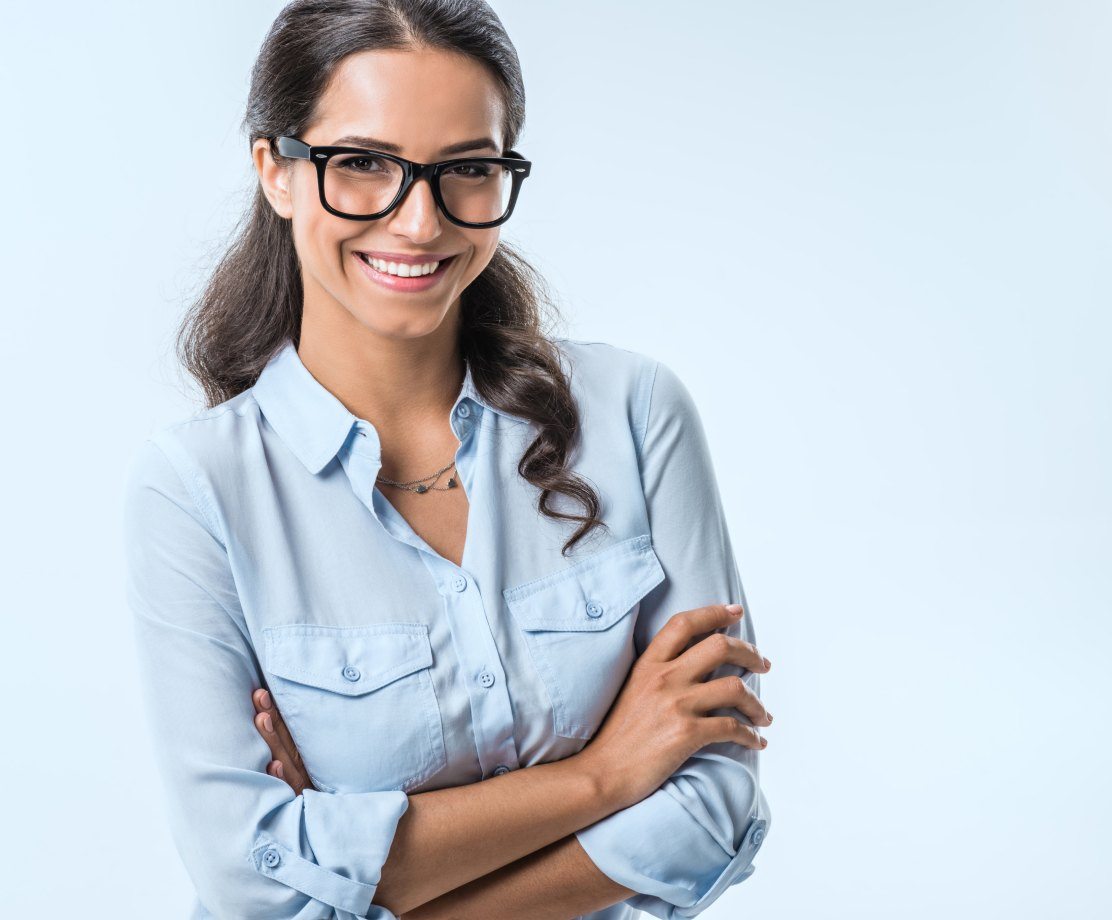 Department of Administration
A five-year degree program in law will provide legal education at the master's level. Graduates gain the knowledge to move efficiently within the structures of the state and develop the skills to interpret legal texts using doctrine and case law. The knowledge also prepares for a career in law. The study programme combines general and theoretical content with specialization content to equip graduates with practical skills, preparing students not only for law applications and work in the legal profession, but also to be active in companies as in-house lawyers, as well as running their own business. The graduates obtains the professional title of Master of Law, which entitles them to take examinations for legal applications. In addition, the graduate is prepared to continue his education in postgraduate studies and to take up education in third-degree (doctoral) studies.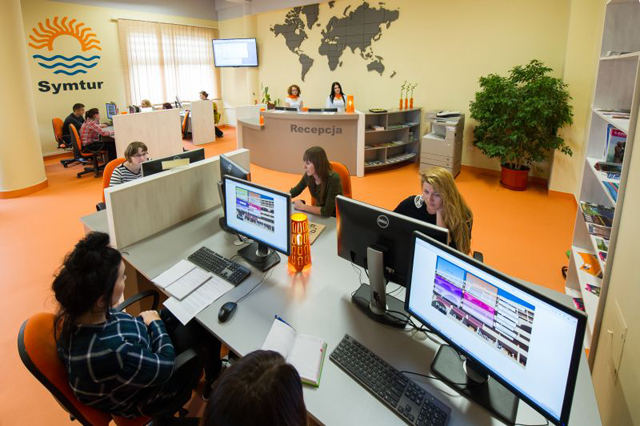 The Economics degree is offered in both modes – full time and part time. Students can study on two specialties: Economics of Tourism and Hotel Management - students gain knowledge ...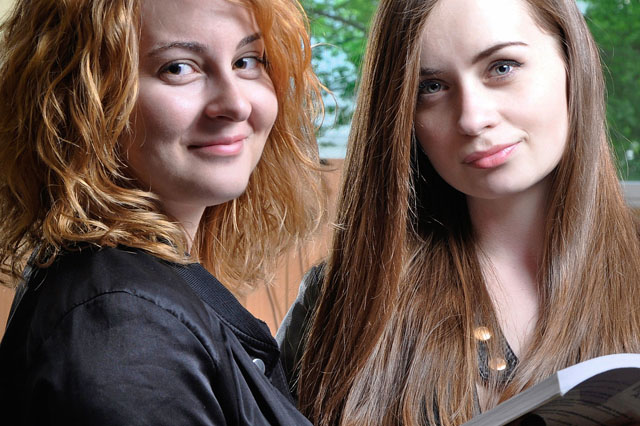 Department of Social Work
The Social Work degree is offered full time and part time. Social Work is an interdisciplinary field of study that derives from other disciplines connected with social sciences ...
We envision a world where anyone, anywhere can transform their life by accessing the world's best learning experience.