Faculty of Administration and Economics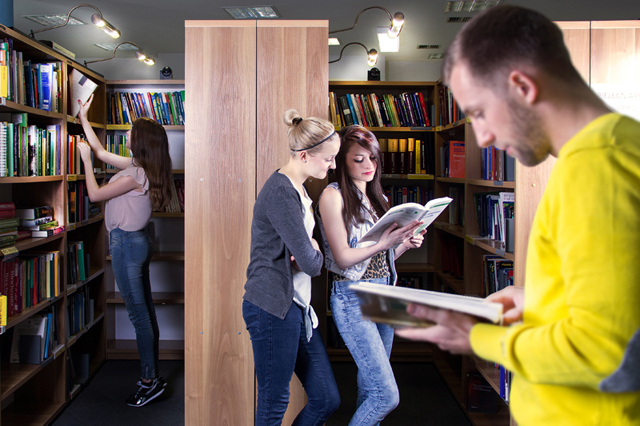 Department of Administration
The six semester Bachelor's studies in Administration are conducted on a full-time and part-time basis. Students can choose from the following specializations: Internal ...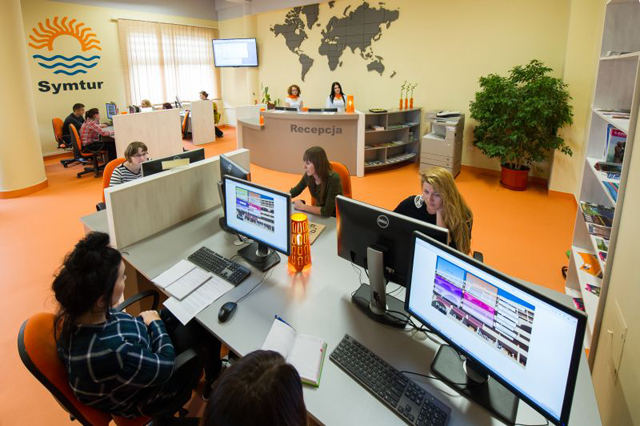 The Economics degree is offered in both modes – full time and part time. Students can study on two specialties: Economics of Tourism and Hotel Management - students gain knowledge ...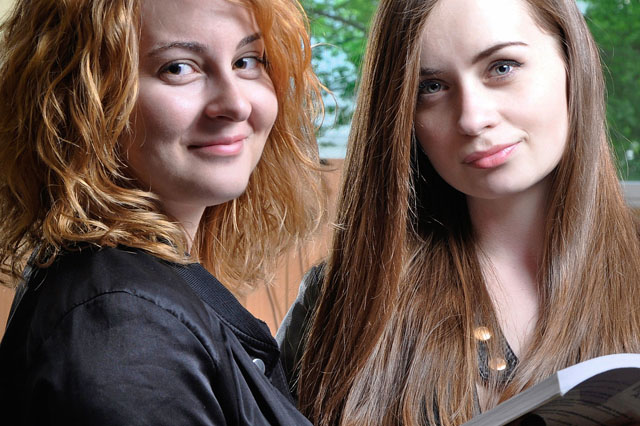 Department of Social Work
The Social Work degree is offered full time and part time. Social Work is an interdisciplinary field of study that derives from other disciplines connected with social sciences ...
We envision a world where anyone, anywhere can transform their life by accessing the world's best learning experience.