Erasmus+ is the EU's programme to support education, training, youth and sport in Europe. Its budget of €14.7 billion will provide opportunities for over 4 million Europeans to study, train, gain experience, and volunteer abroad. It runs for seven years, from 2014 to 2020.
Erasmus+ aims support the European modernisation and internationalisation agenda in higher education, in particular the quality of student and staff mobility.

Erasmus+ is open to many individuals and organisations, although eligibility varies from one action to another and from one country to another.
Individuals can take part in many of the opportunities funded by Erasmus+, although most will have to do so through an organisation taking part in the programme. The eligibility of individuals and organisations depends on the country in which they are based.
Eligible countries are divided into two groups, Programme countries and Partners countries. Although Programme countries are eligible for all actions of Erasmus+, Partner countries can only take part in some, and are subject to specific conditions.
Institutions must hold a valid Erasmus Charter for Higher Education (ECHE) in order to participate in Erasmus+. The Erasmus Charter for Higher Education provides the quality framework for Erasmus+ funded activities carried out by an institution.
http://ec.europa.eu/programmes/erasmus-plus/
BuildPHE Building Professional Higher Education Capacity in Europe
No. of the project: 2015-1-PL01-KA203-017072
Build PHE is a programme financed by Erasmus+ which aims to encourage institutions representing Professional Higher Education to examine their policies and strategies in relation to the World of Work and implement potential changes to strengthen co-operation with employers.
The Coordinator of the Project is the UNIVERSITY OF APPLIED SCIENCES in TARNOW (PAŃSTWOWA WYŻSZA SZKOŁA ZAWODOWA w TARNOWIE).
Build PHE strives to implement improvements and reforms to policies and practices as regards cooperation with the World of Work that will result in expanding learning opportunities for students undertaking professional higher education.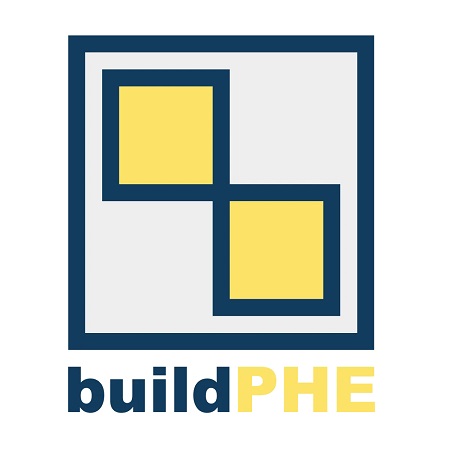 Build PHE supports sharing of best practices in the area of Professional Higher Education cooperating with the World of Work.
Build PHE seeks a more profound understanding of inter-institutional innovation policies, strategy-formulation and decision-making processes to implement and support policies that will result in an enhanced cooperation between business and higher education.
EUROPEAN RESEARCHERS NIGHT/NOC NAUKOWCÓW
The European Researchers' Nights are events dedicated to popular science and fun learning.
They are a unique opportunity to meet researchers, talk to them, and find out what they really do for society, in interactive and engaging ways.
This can be through hands-on experiments, science shows, learning activities for children, guided visits of research labs, science quizzes, games, competitions with researchers and more.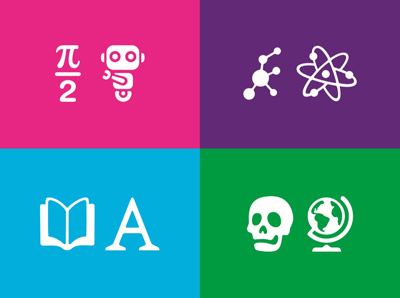 The European Researchers' Night takes place every year all over Europe and in neighbouring countries the last Friday of September. It is organised in Poland inter alia in: Tarnów, Kraków, Nowy Sącz, Poznań, Szczecin.
The events are supported by the European Commission as part of the Marie Skłodowska-Curie Actions, which is an EU funding programme to boost the careers of researchers.
In 2017 UAS in Tarnow became a partner in the international project Erasmus+ Strategic Partnerships called HEALINT: Supporting Internationalisation of Traineeships in the Healthcare Sector.
The project envisages the creation of an international quality control system for medical and healthcare institutions, which will meet national and international requirements and priorities agreed by partners (universities and hospitals from 5 European countries) for the implementation of apprenticeships through international mobility.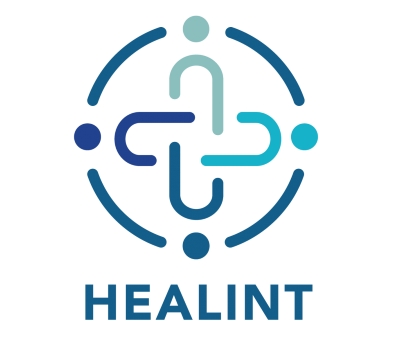 For further information, please visit: https://healint.eu/
In 2020 University of Applied Sciences in Tarnow once again become a partner of the international project called HEALINT4ALL, which is a continuation of a HEALINT project. The aim of the project is to establish a uniform audit system for institutions offering apprenticeships for students in the field of physiotherapy and health sciences, so that the quality of practical training is comparable regardless of the country where the traineeships take place.
The project involves six universities and a technical partner overseeing the quality of project work and IT tools created:
University of Nottingham (UK)
Middlesex University (UK)
Satakunta University of Applied Sciences in Pori (Finland)
University of Alicante (Spain)
Aristoteleio Panepistimio Thessalonikis (Greece)
University of Applied Sciences in Tarnow
Knowledge Innovation Centre (Malta)
We envision a world where anyone, anywhere can transform their life by accessing the world's best learning experience.