Faculty of Mathematics and Natural Sciences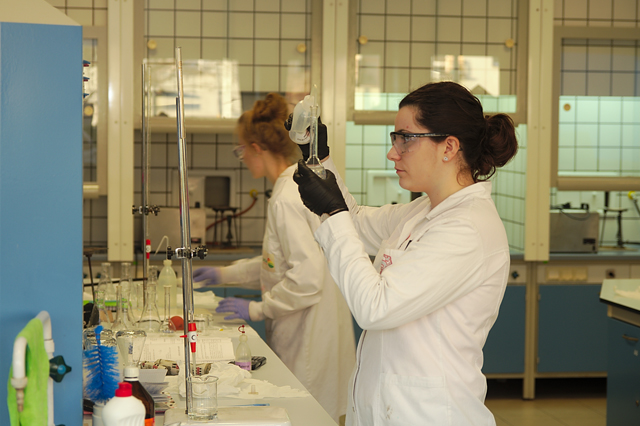 First cycle studies of a practical profile are offered both as a full-time and extramural studies. After completing the 1st year students choose one of the following specialisations ...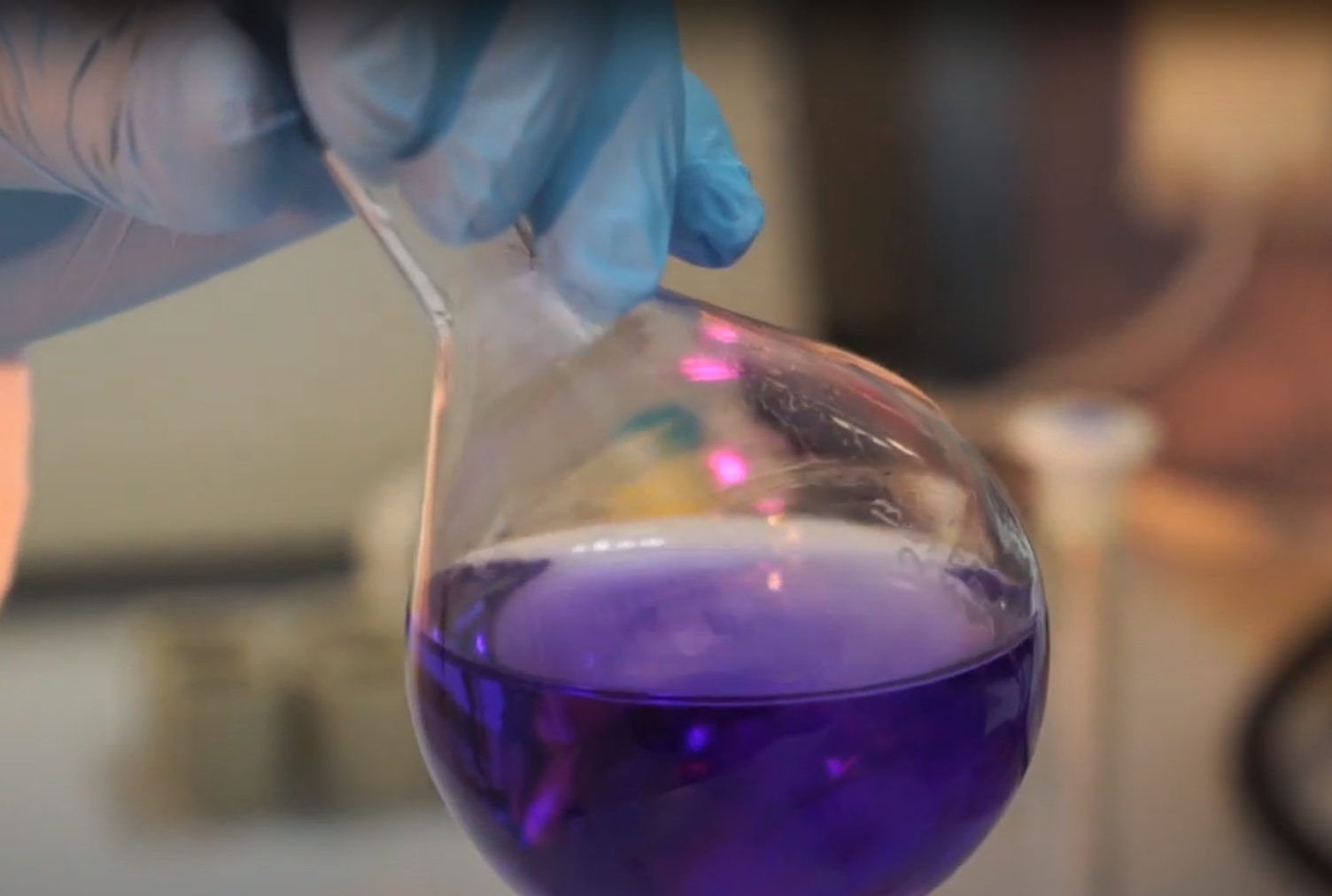 Applied Chemistry – engineering studies
Characteristics of the field of study Studying Applied Chemistry gives the opportunity to pursue passions, develop scientific interests and gain a good profession. The study includes 3380 hours of classes over seven semesters and ends with a diploma exam and preparation of an engineering thesis. Since industrial chemistry is all about practice, practical classes in the form of laboratories comprise more than half of all classes. A degree in Applied Chemistry provides employment opportunities in the chemical industry, analytical laboratories, and quality control laboratories.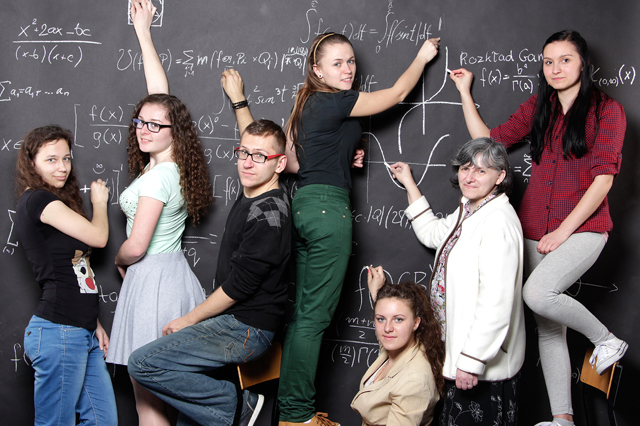 Department of Mathematics
First cycle studies in mathematics with a practical profile take place in stationary mode (full-time, 6 semesters) and graduates obtain a bachelor's degree. After completion of year one ...
Department of Environmental Protection
The environmental protection is offered as a full-time course with 6 semesters. After completing 1st year students can choose one of the following specialisation: • Renewable ...
We envision a world where anyone, anywhere can transform their life by accessing the world's best learning experience.