Faculty of Health Sciences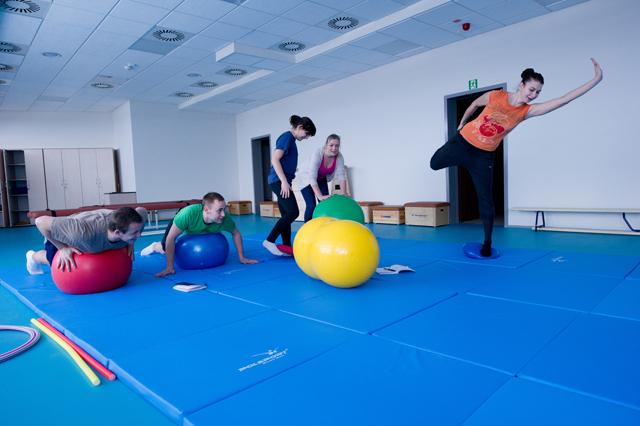 Department of Physical Education
Full time BA course - students of physical education take part in curriculum classes covering general, major and specialty subjects, according to the study plan. During the studies ...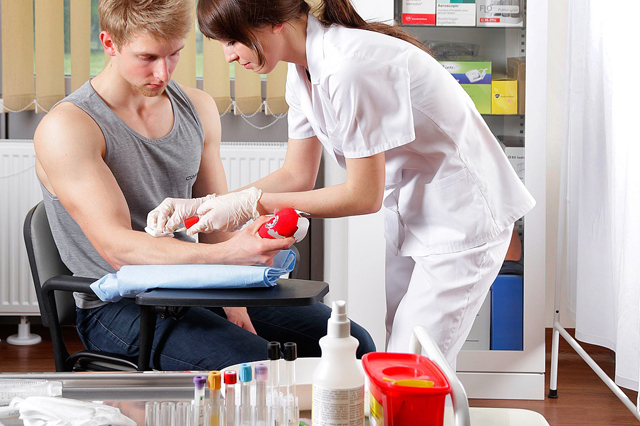 Full-time first cycle studies last for 6 semesters (bachelor degree). Graduates are prepared to work in health care facilities such as hospitals, clinics, health centres, nursing facilities ...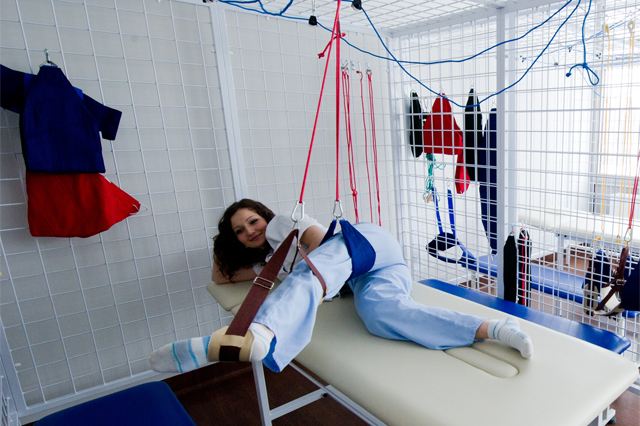 Department of Physiotherapy
Full time (5 years) master degree - Graduates are prepared to perform activities in the field of physiotherapy, physical therapy and therapeutic massage, in both prevention ...
We envision a world where anyone, anywhere can transform their life by accessing the world's best learning experience.