Faculty of Health Sciences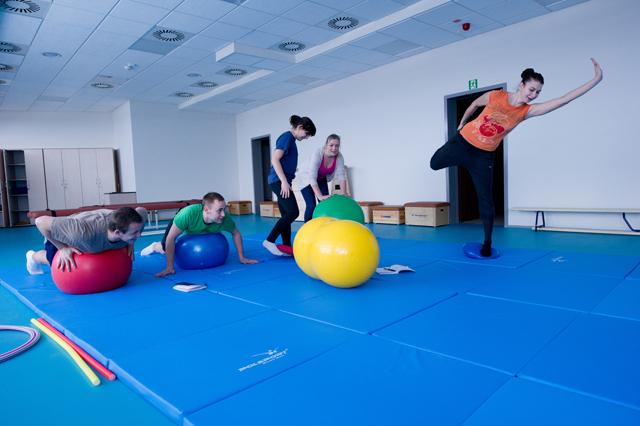 Department of Physical Education
Full time BA course - students of physical education take part in curriculum classes covering general, major and specialty subjects, according to the study plan. During the studies ...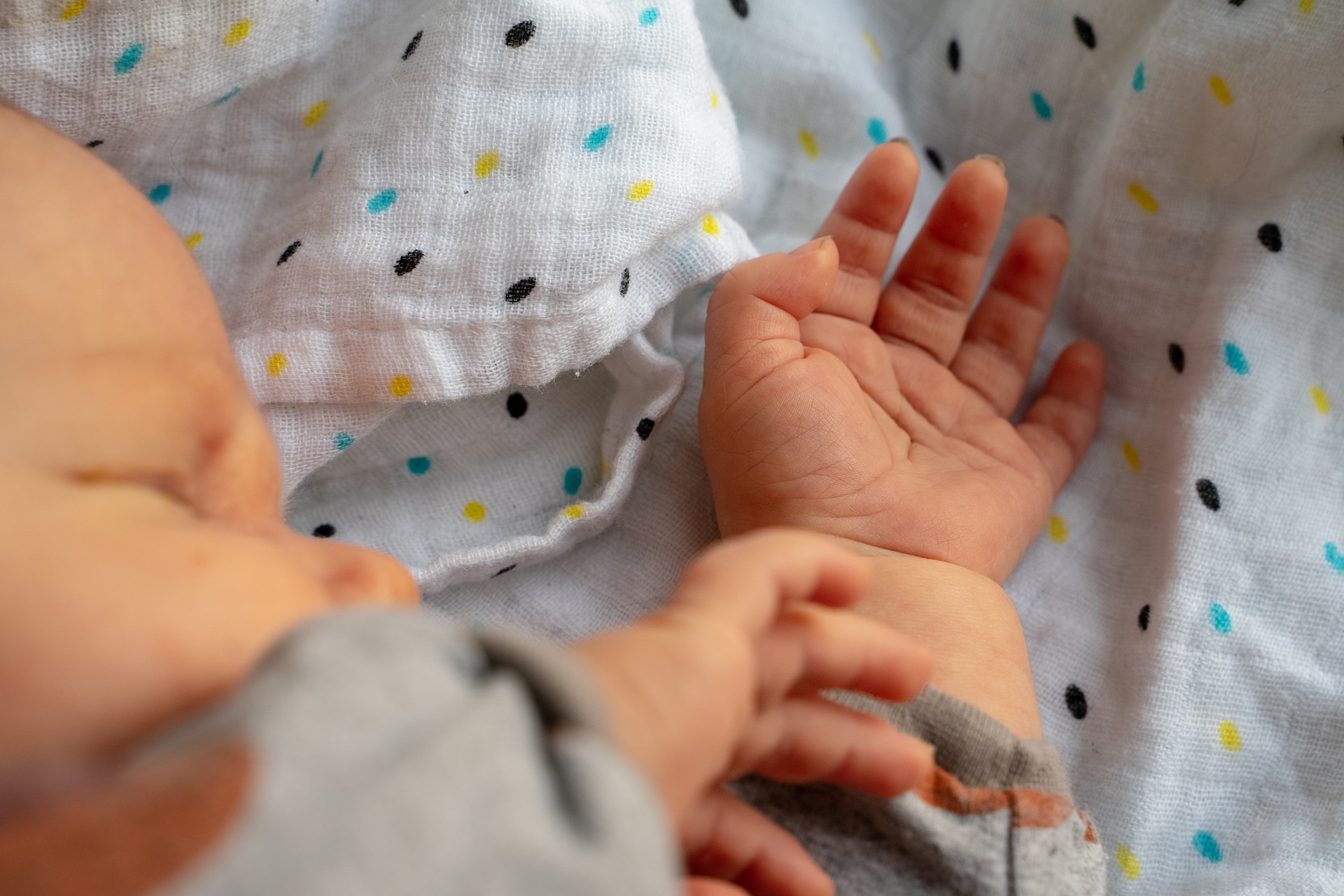 Students acquire medical knowledge about women in pregnancy, childbirth, and puerperium as well as about gynecology and newborn care. Graduates will be able to recognize and monitor the newborn, independently conduct and receive physiological labor and delivery from the pelvic position. Graduates will acquire comprehensive in the following areas: care of pregnant women, management of childbirth, maternal and newborn care. The student will be able to take care of the mother and the newborn, promoting natural feeding, monitoring the course of the postpartum period and examining the newborn, as well as taking all necessary actions in emergency situations, including immediate resuscitation. The student will be able to issue prescriptions for medicines, foodstuffs for particular nutritional uses and medical devices, necessary for the continuation of treatment as part of the implementation of medical orders.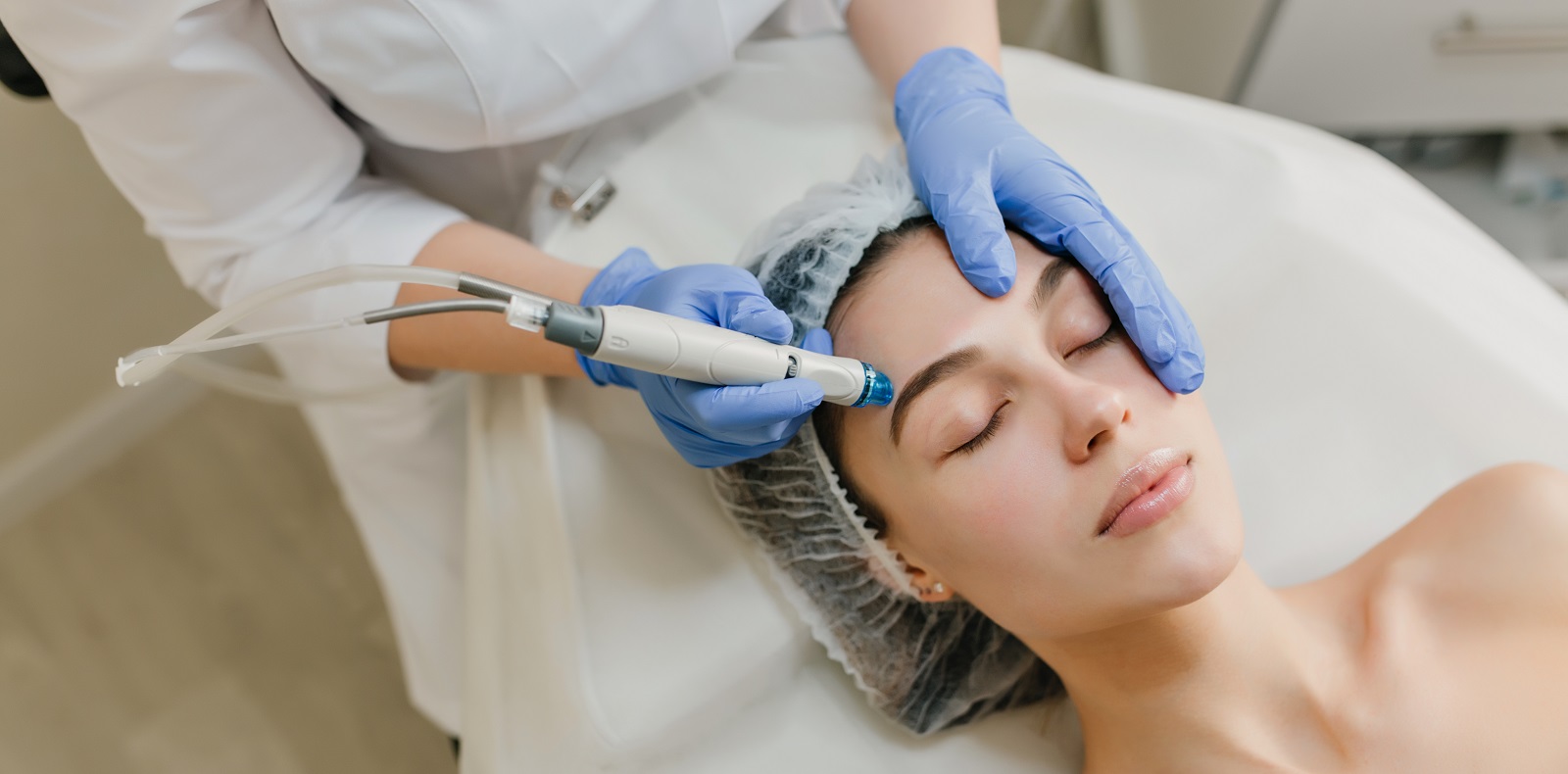 A graduate of cosmetology has the ability to use general knowledge in the field of health sciences and detailed knowledge in the field of cosmetology. The student is able to plan the type of cosmetic procedure and use cosmetics in accordance with the diagnosis. A cosmetology graduate is prepared to work as a cosmetologist in full-service beauty salons and to cooperate with a dermatologist in the field of diseased skin care, work in wellness centers, SPA centers, recreation centers, styling and make-up salons. A graduate is able to take up professional work in the field of directional education, reflecting various types and fields of cosmetology.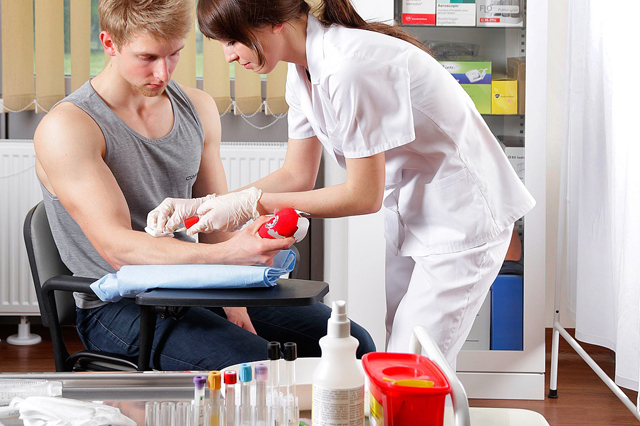 Full-time first cycle studies last for 6 semesters (bachelor degree). Graduates are prepared to work in health care facilities such as hospitals, clinics, health centres, nursing facilities ...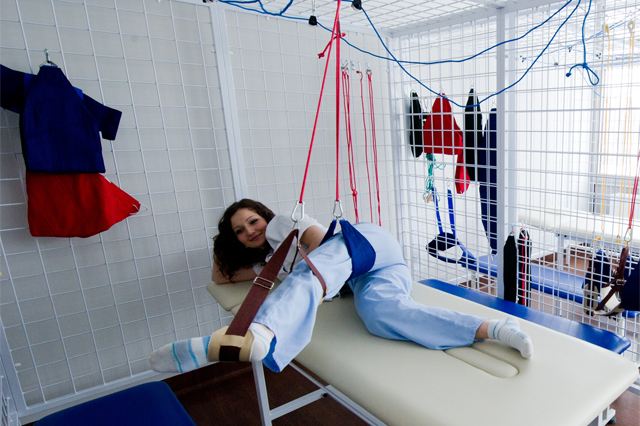 Department of Physiotherapy
Full time (5 years) master degree - Graduates are prepared to perform activities in the field of physiotherapy, physical therapy and therapeutic massage, in both prevention ...
We envision a world where anyone, anywhere can transform their life by accessing the world's best learning experience.