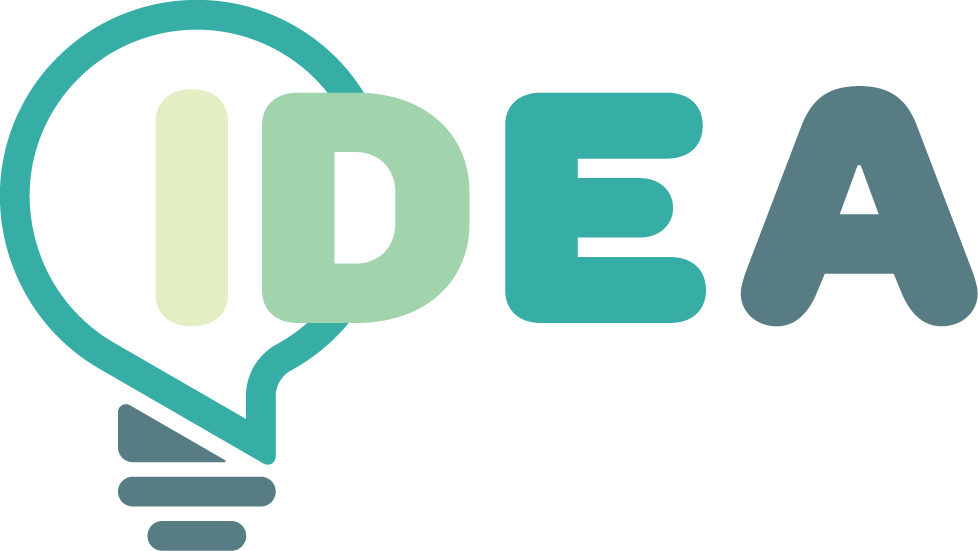 We invite teachers and managers of primary, vocational and secondary schools as well as youth workers to the conference "Hybrid and Distance Learning. Problems and Solutions", which will take place in MSTeams on October 25, 2022, streamed from the Academy of Applied Sciences in Tarnów.
During the conference, solutions developed in the international IDEA project "Innovative Digital Education Approach" will be presented:
– hybrid education model,
– tools supporting the elements of classes in hybrid education,
– evaluation results of selected tools.
Participation in the conference is free of charge, and each meeting participant will receive a certificate. Please register in advance here:
https://docs.google.com/forms/d/e/1FAIpQLSe3_aW6D843saGrR2boEDRC6ucElGwcWVh_BzMh0-ZRt0sjmA/viewform?usp=pp_url
And the link for the actual meeting on the 25th October in MSTeams:
https://teams.microsoft.com/l/meetup-join/19%3ac222c1a4c5e34b4da8ac5aa9bf62773f%40thread.tacv2/1666537408979?context=%7b%22Tid%22%3a%225bcccb35-0e7b-4ed1-b306-b54b683947cc%22%2c%22Oid%22%3a%22eef76a8b-c70a-471d-9dcf-6df960a9c70d%22%7d